oh boy. choosing a wedding photographer is so overwhelming! there are just so many available!
here are some of the peeps im oogling....
Kim Mendoza
her photos are ok. her pricing is incredibly reasonable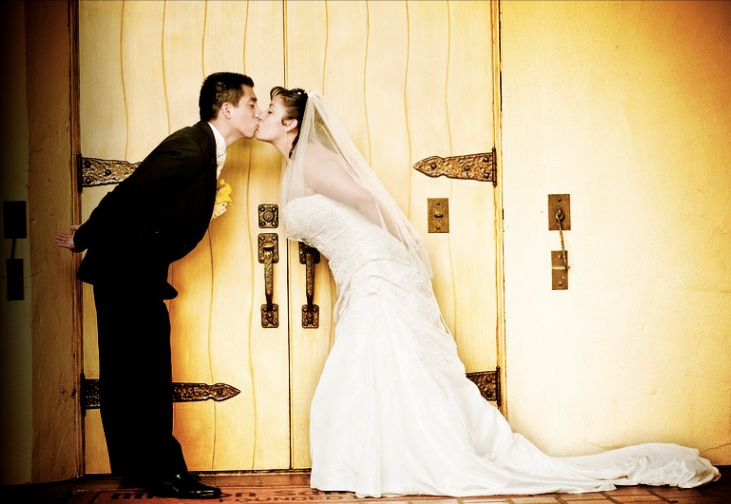 Samuel Potter
i like this guys pictures. probably on the high end of the budget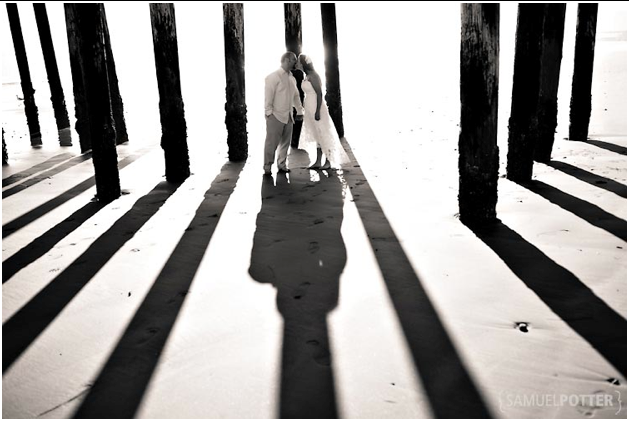 Encarnation Photography
this is a relatively new wedding photography couple. all the reviews ive read of them online are incredible. they seems really fun, upbeat and have a more modern style.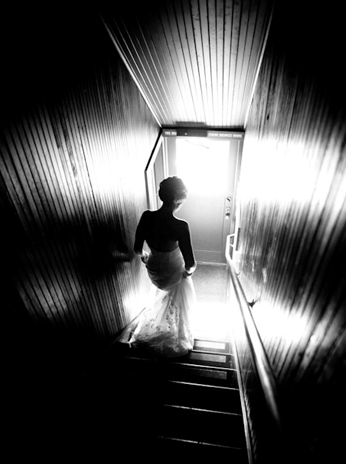 Living Faith Photography
this is another photography couple. i've emailed them a couple times and they seem really nice and friendly. i like how in their blog they have videos so you can get a feel for how it is to work with them. i like that you get two photographers.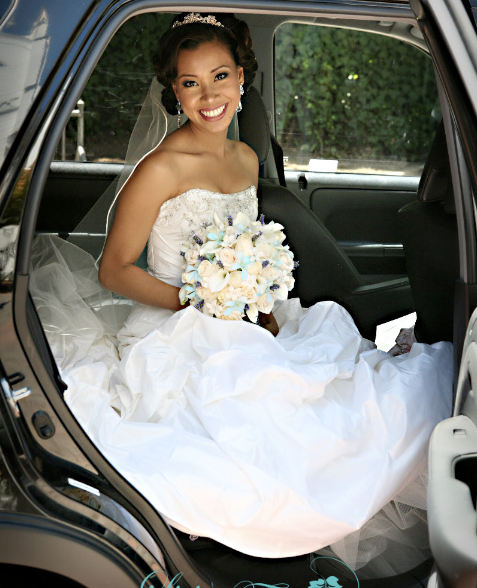 Mike de Boer
i met this guy at the bridal expo in january. he was a nice guy. kinda quiet. i like his pictures and his prices seem reasonable.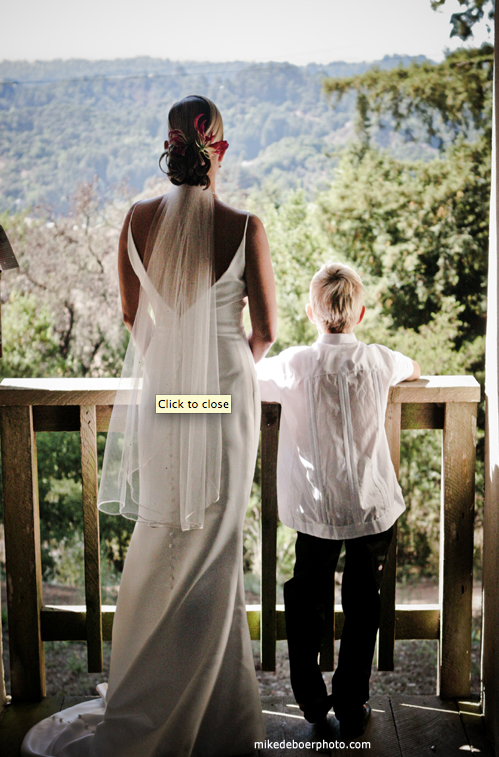 All writers are observers, fascinated with human goings-on but journal writers are a special breed, I think, suspicious of their own memories, like tourists taking snapshots of everything they see. They're different from diarists, of course-diarists seem, as a whole, fascinated with their own lives-journal-keepers are snoops, fascinated with everyone else's life.

-Robin Hemley